YOGA WORKSHOPS AT PHX KRAV FIT!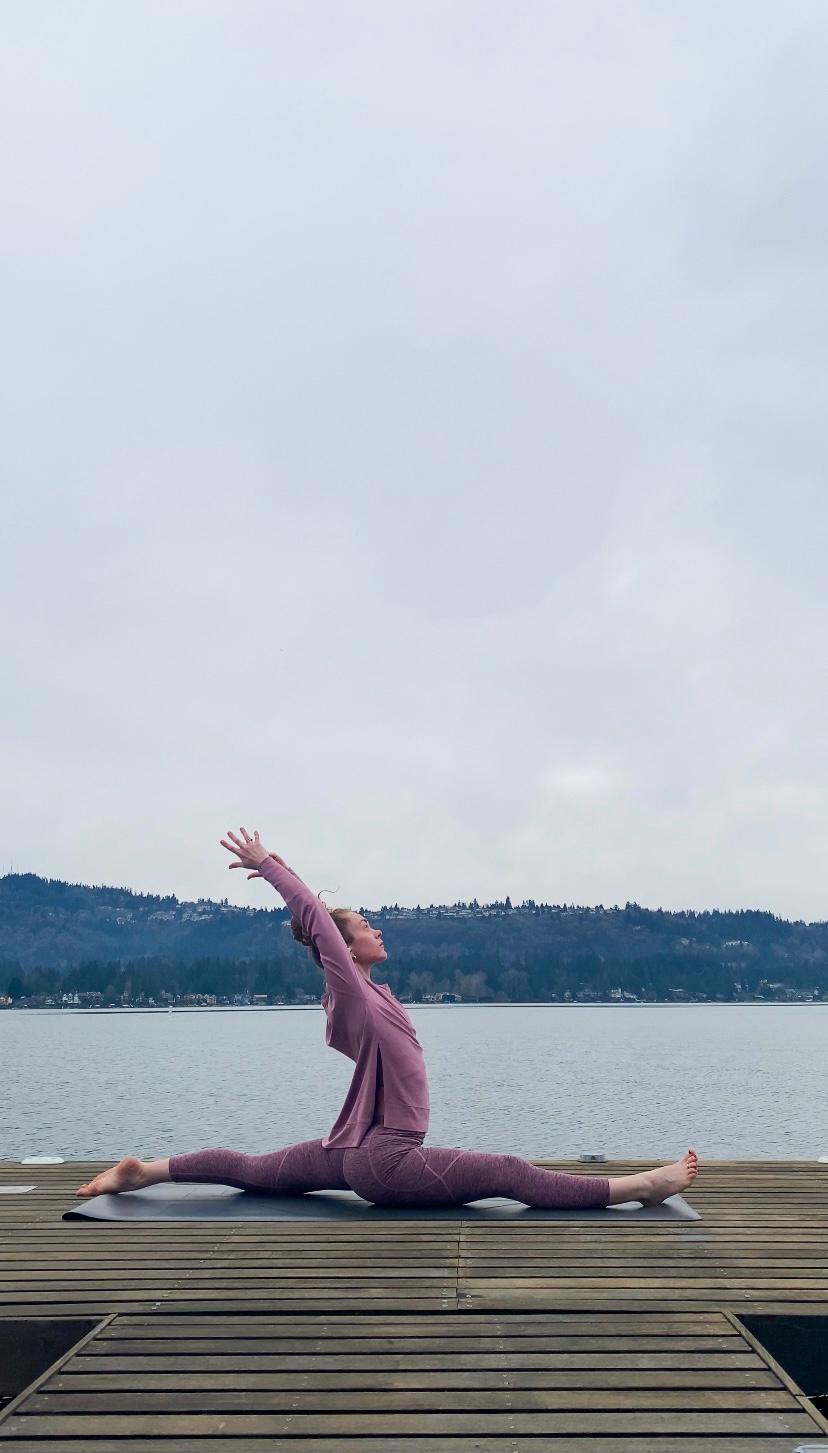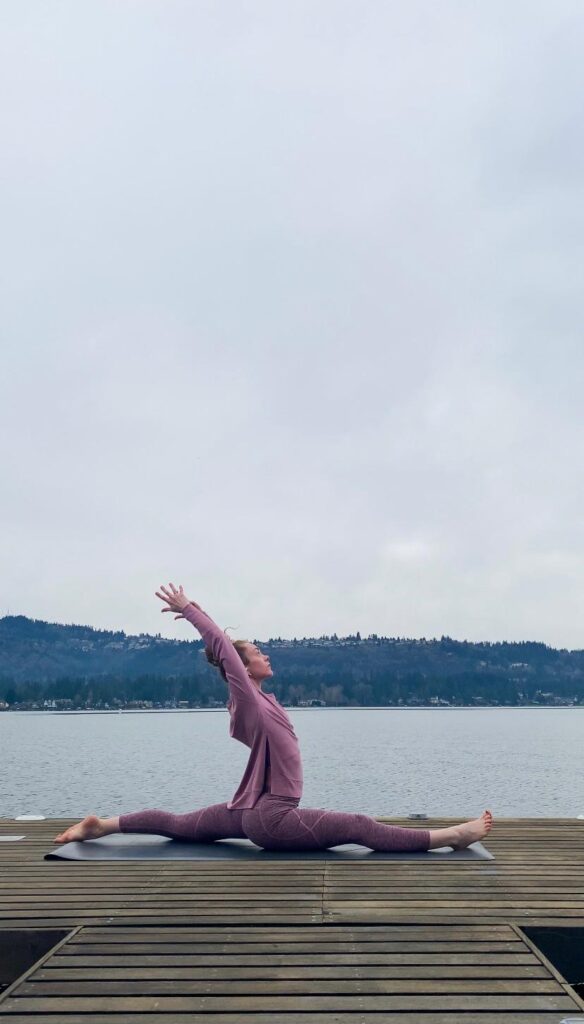 We are now offering Yoga workshops!  Yoga is an incredible workout to not only gain flexibility, but to aid in recuperation (which I feel I need more and more of as I get older)! There are obviously tons of other mental and emotional benefits too!
The Instructors that we'll be using will be paying specific attention to the needs of those who train in martial arts!
The days / times will be:
Wednesdays 6:45-7:30pm &
Saturdays 8:15-9am
Phoenix Krav Maga and Fitness, 41780 West Opportunity Way, Building 2, Phoenix, AZ 85086.
We'll be offering a full month yoga classes for only $10. As you can see we're picking up much of the cost given this low rate, and are really using it as a place holder for you. This same low price pass is open to any of your friends and family, so please help us pass on the word!
You can sign up here for April's Yoga Pass:
https://selfdefense.infusionsoft.com/app/orderForms/Yoga-April