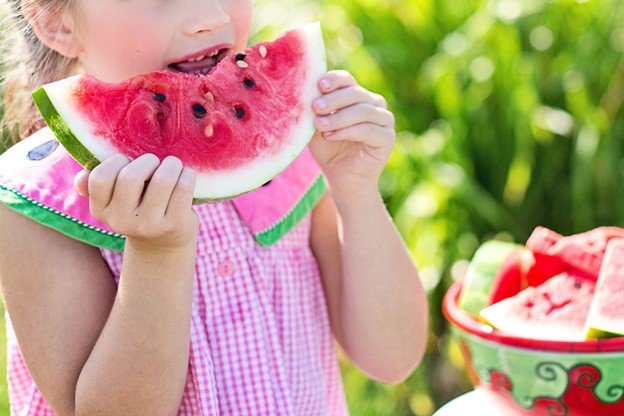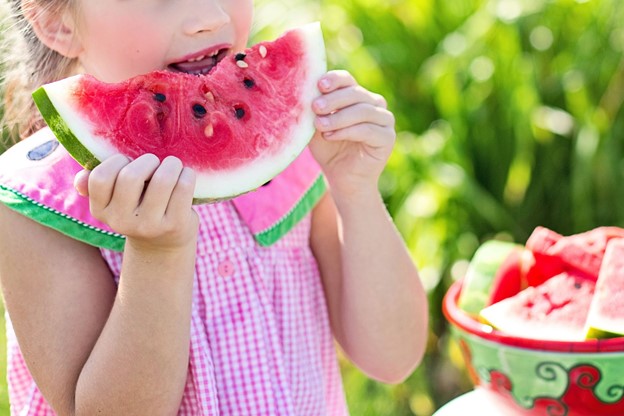 Photo by Jill Wellington from Pexels
One of the most challenging parts of being a parent is making sure you're giving them the tools they need to succeed in life — and that includes instilling healthy habits in them from a young age. Let's take a look at some ways you can improve your chances of creating healthy habits that will benefit them and lead to longer, happier lives.
Learn real-world skills to protect yourself and your loved ones through classes at Phoenix Krav Maga and Fitness. Get started and join us for a free class!
1. Get them excited about healthy food for healthy habits.
You, as an adult, know that it's important to eat a balanced diet of fruits, vegetables, and protein and to limit sugar and processed foods. Your child doesn't inherently know this, so it's critical that you take the time to encourage the consumption of delicious, nutritious ingredients. But how do you instill that kind of excitement? First of all, you lead by example. Make sure you're not complaining about a certain vegetable or eating only sugary snacks.
One way to make eating exciting for them is to give them agency with it! Have them choose a couple of meals per week (give them a list of healthy options) and then get them involved with the meal's preparation. When they're involved, it's more fun and cultivates a better relationship between you.
2. Lead by example with your life goals.
Your kids look to you for validation — an idea of how to lead a healthy, productive life. If you show them that you are invested in your own education and yourself, you will teach them that their dreams and goals matter and that they're attainable with a lot of hard work.
Maybe you've been putting off getting your master's degree. Pursuing an online degree allows you the flexibility to make your dreams a reality while also fulfilling your regular responsibilities. If you want to get a master's degree in information technology, that could open up some career possibilities down the line. Or, you could earn an online master's in teaching, which would enhance your career by allowing you to choose a specialization or maybe even change career paths. By seeking higher education, you can lead your children by example and show them how important these things are for their future.
3. Support open and honest conversation.
You may experience the urge to eschew uncomfortable conversations and hope for the best. However, sometimes you need to have specific talks with your kids. For instance, limiting the temptation to experiment with drugs and alcohol will be best for them in the long run. The information coming from you as a parent is key because they will be getting information from somewhere, and you don't want that information to be contradictory to the healthy habits you're trying to set for them.
Teenagers are bombarded by all kinds of hard concepts and challenging ideals from day one — and you need to be able to create a welcoming, warm space so they feel comfortable coming to you to have these hard conversations. You should time the conversation right — in general, mornings are better for the difficult talks. You should also make sure to validate any concerns they have — it's important to be on even ground and to listen to what they have to say. It will help them trust you more and listen to what you have to say, in turn.
You're on your way
Before everything else: Listen to your kids! Understand the words they're saying. Lead a happy, productive, empathetic life full of compassion, love, and understanding. These are the best ways to instill healthy habits in your kids.