DO YOU WANT YOUR CHILD TO BE HEALTHY, SAFE AND CONFIDENT?!
YOU CAN GET ALL OF THAT WITH OUR CLASSES!
PLUS, CHECK OUT THE EVENTS WE HAVE BELOW!
We were just voted this last year as Norther Phoenix's "Most Loved" martial arts school... and if you want to hear from the raving fans we have as students, click any of the links to the right to hear what they have to say! You'll also get a chance to sign up for a FREE 2 WEEK trial! You have nothing to lose!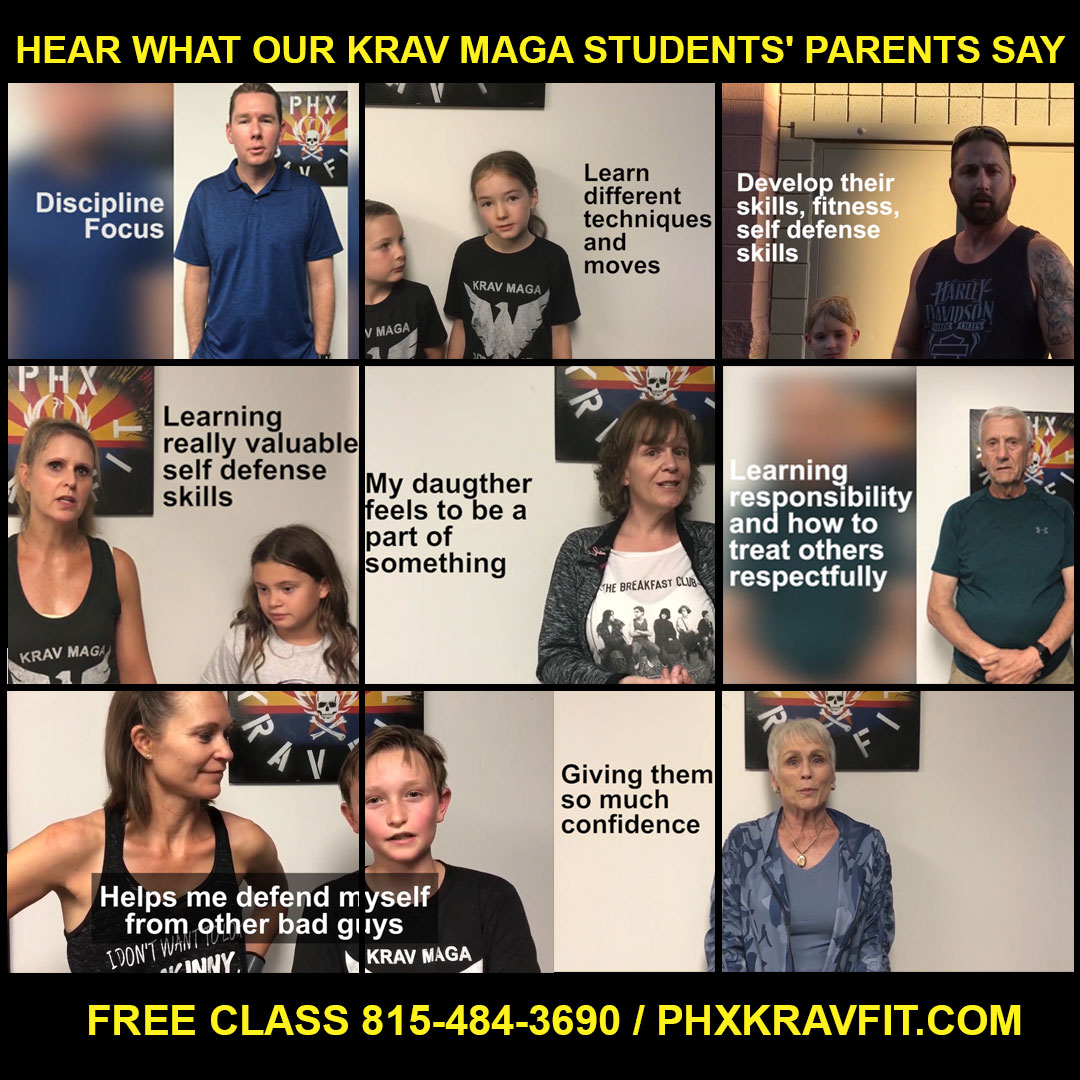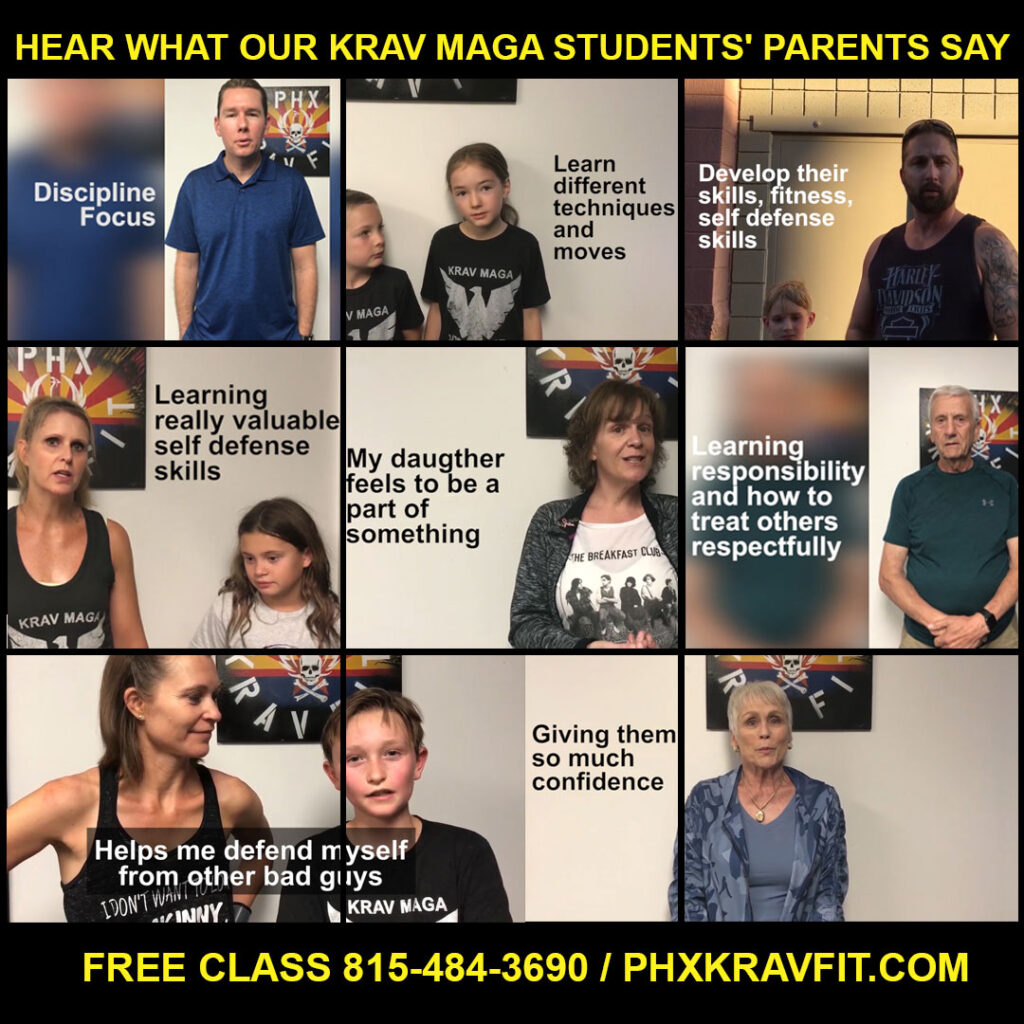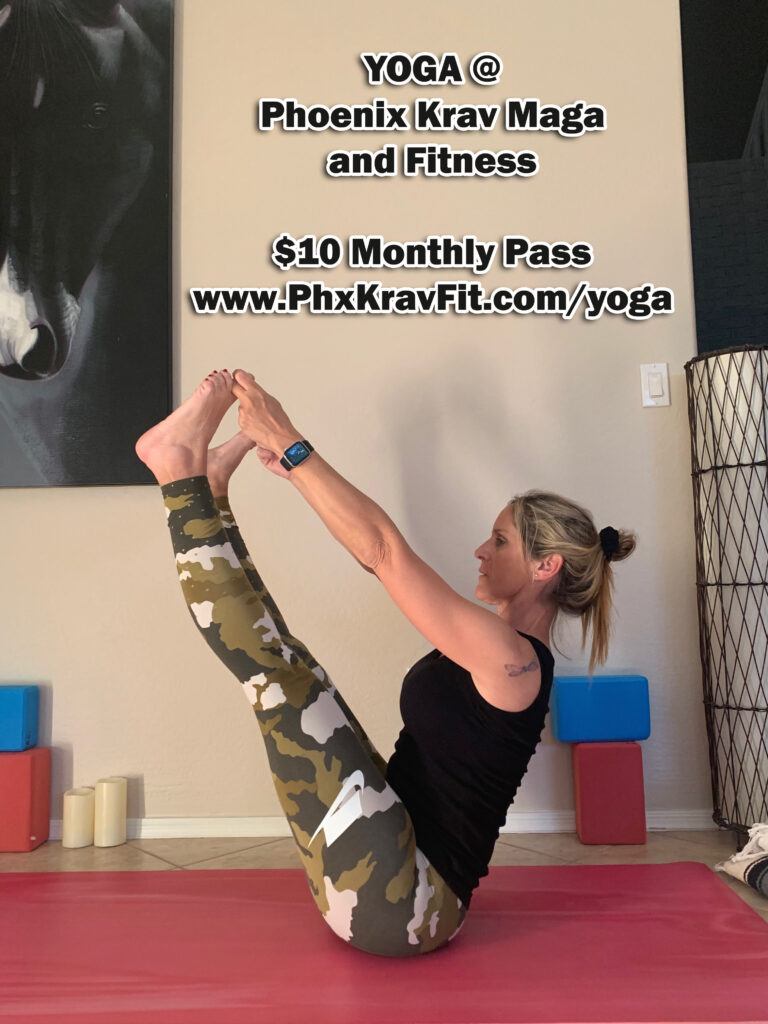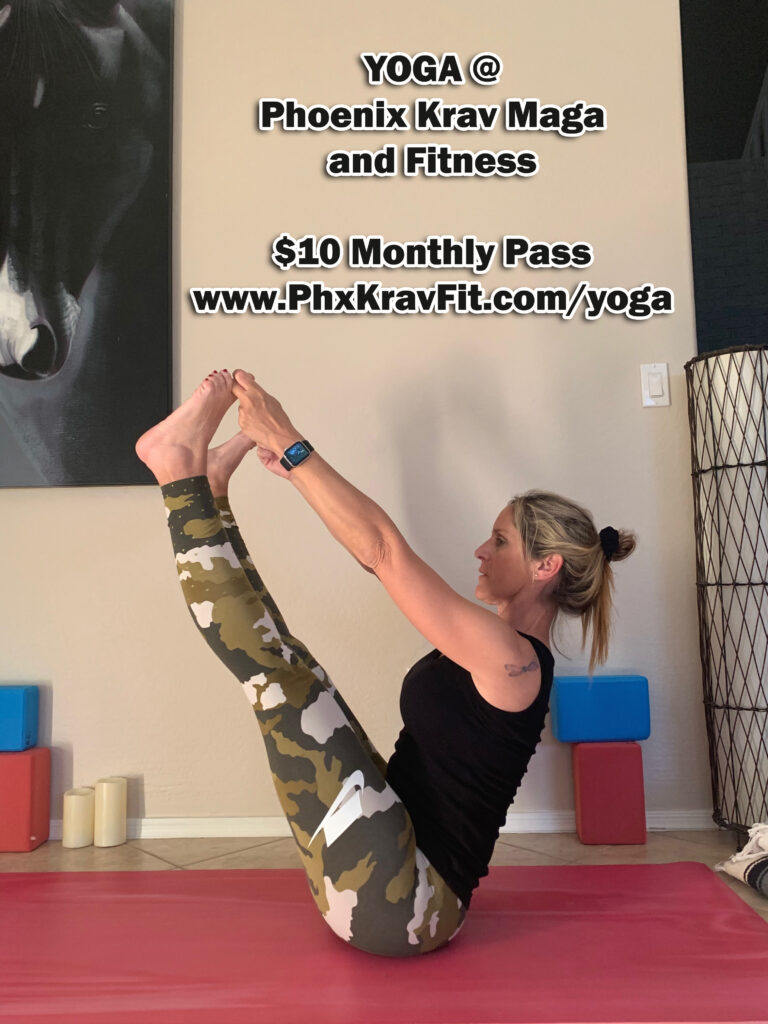 Yoga!
Take care of your body! We're not all about punching and kicking to reach your fitness goals! Gain flexibility, strength and lower stress through our yoga classes which are open to everyone for a super low price: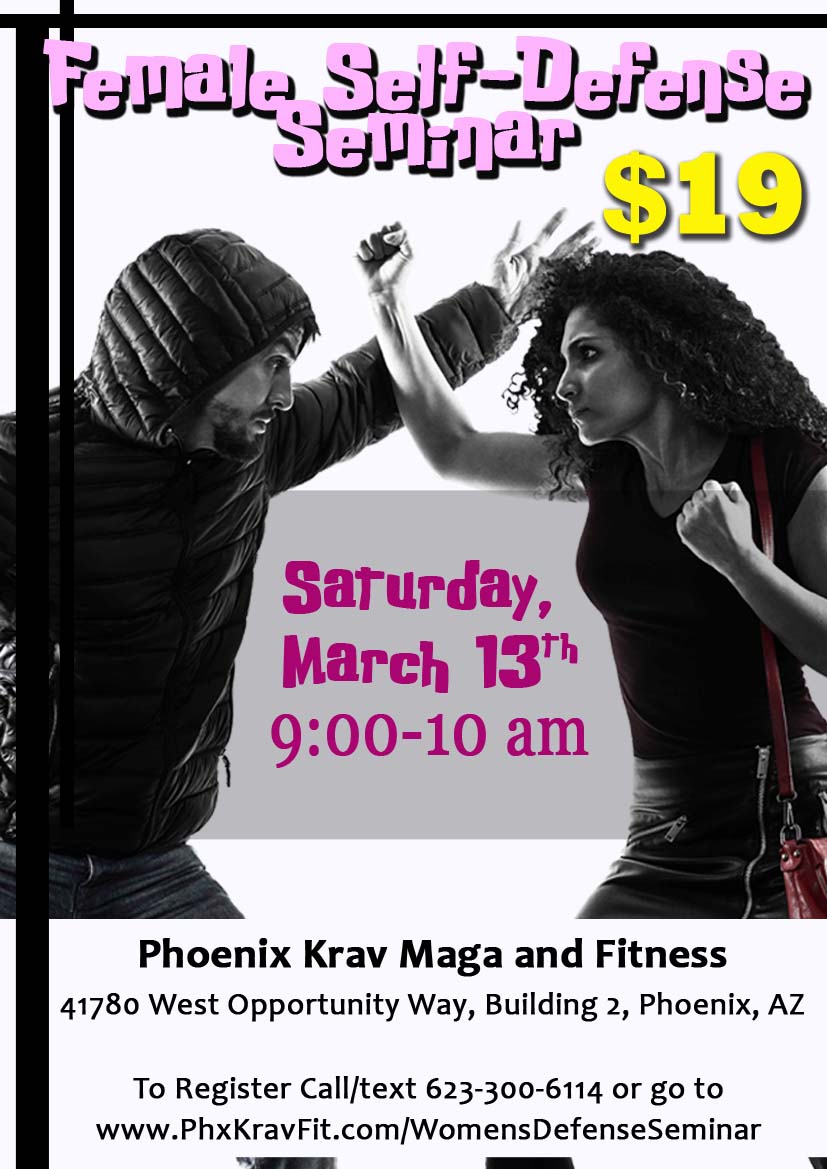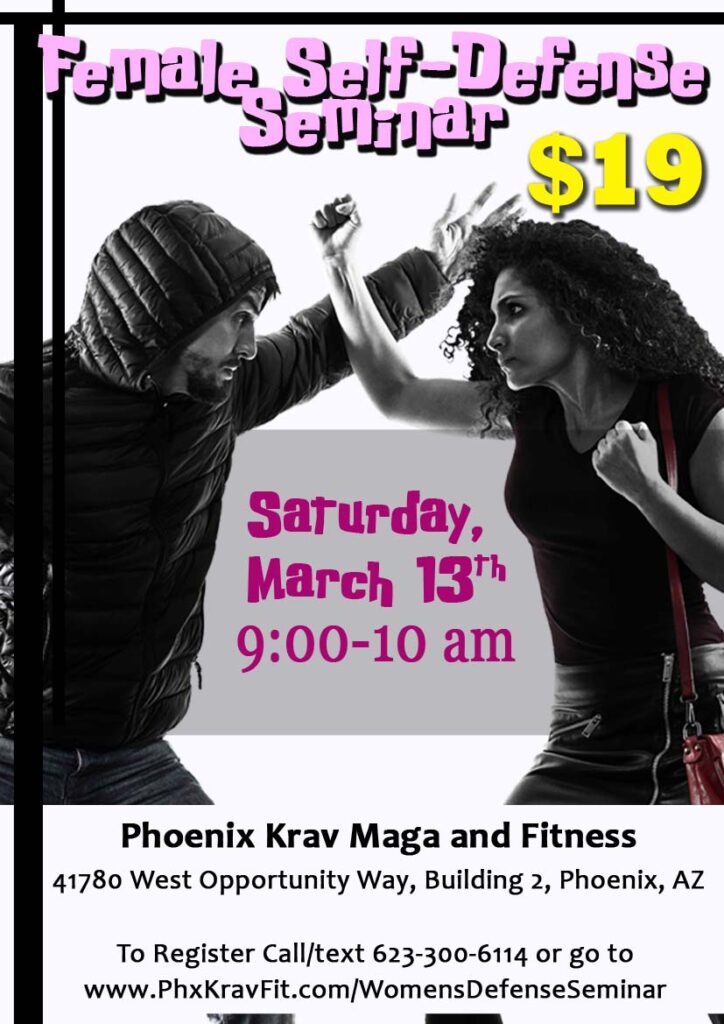 Women's self-defense seminar.
Perfect for MOMS!
No experience necessary! We'll teach females ages 12 on up, the 7 self-defense moves you need to know!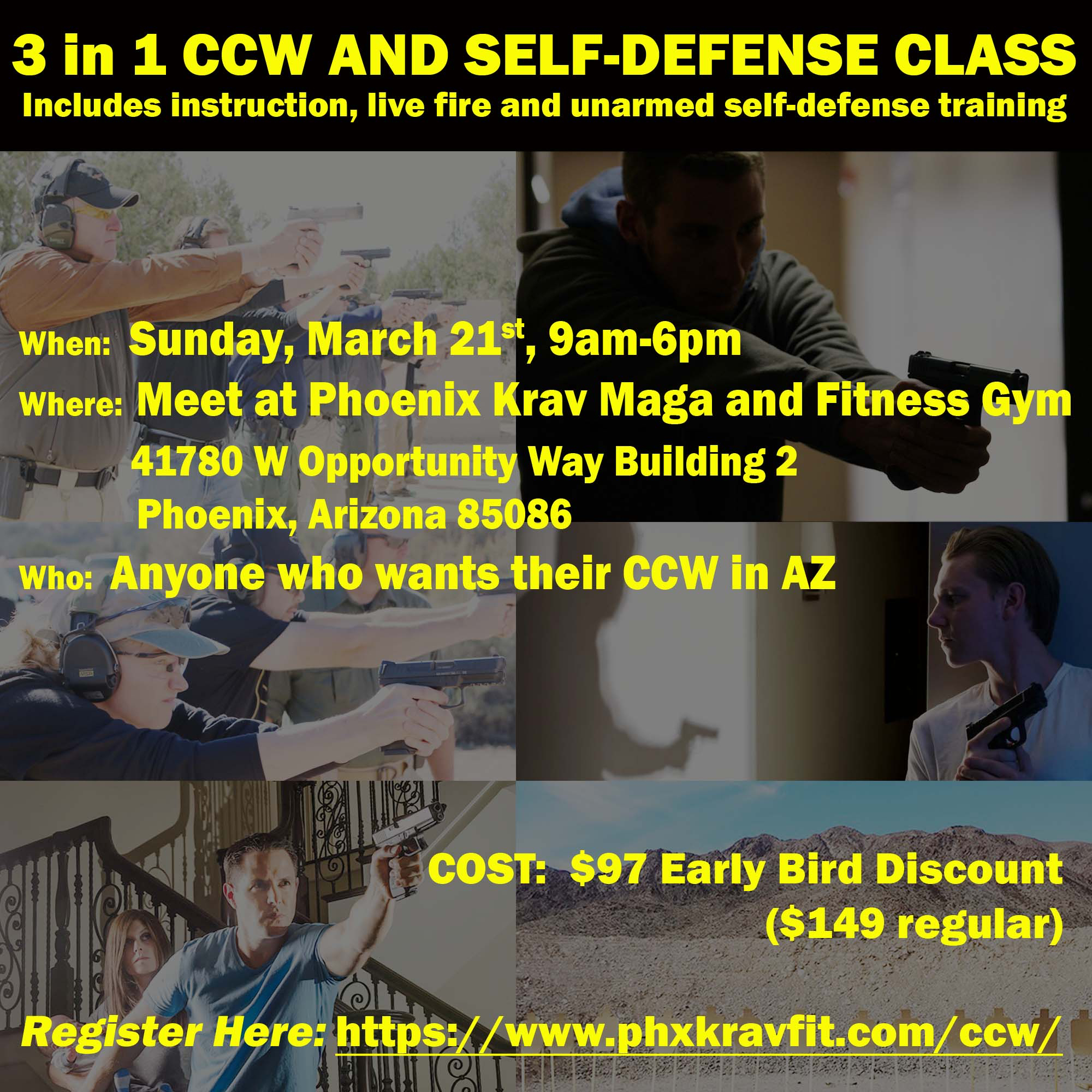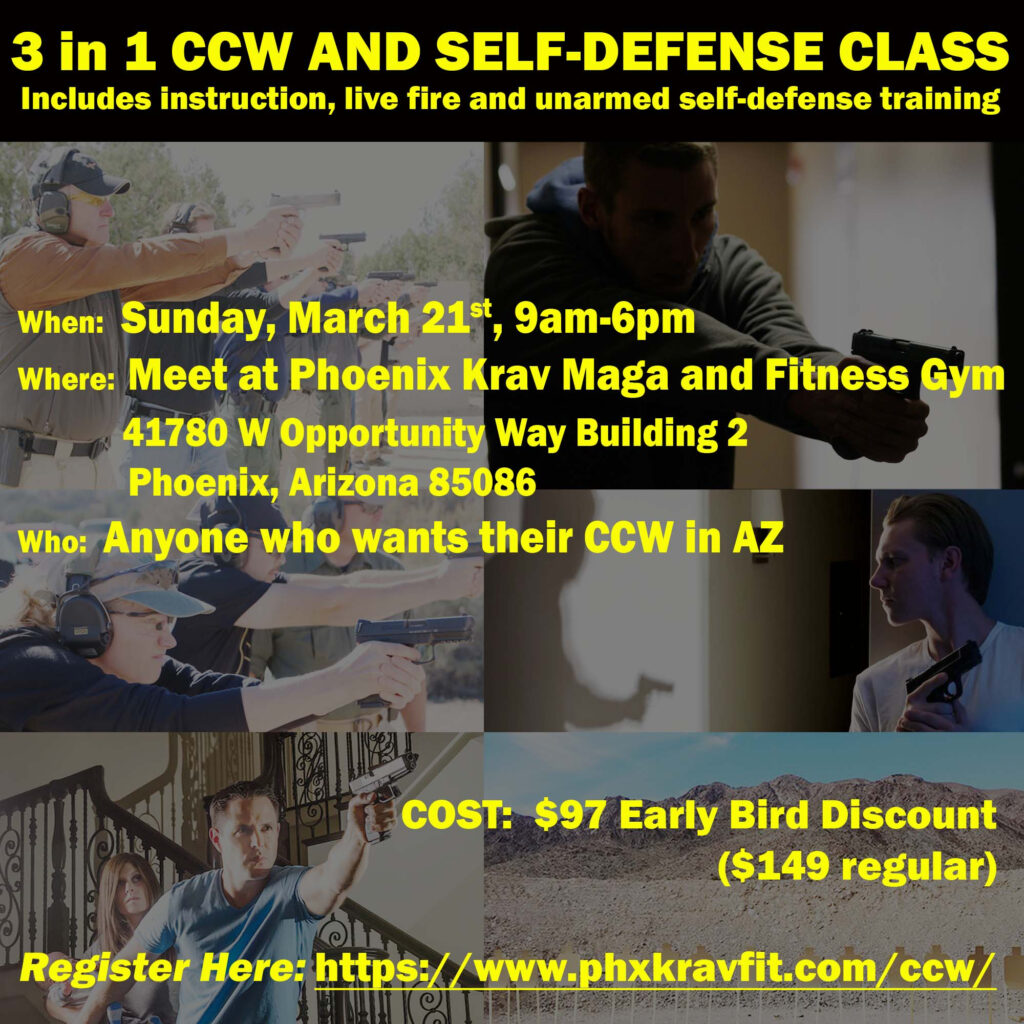 CCW
Want to get your carry concealed permit in AZ? We have the most complete CCW class in the state! Check out some testimonials for our last seminar on this page: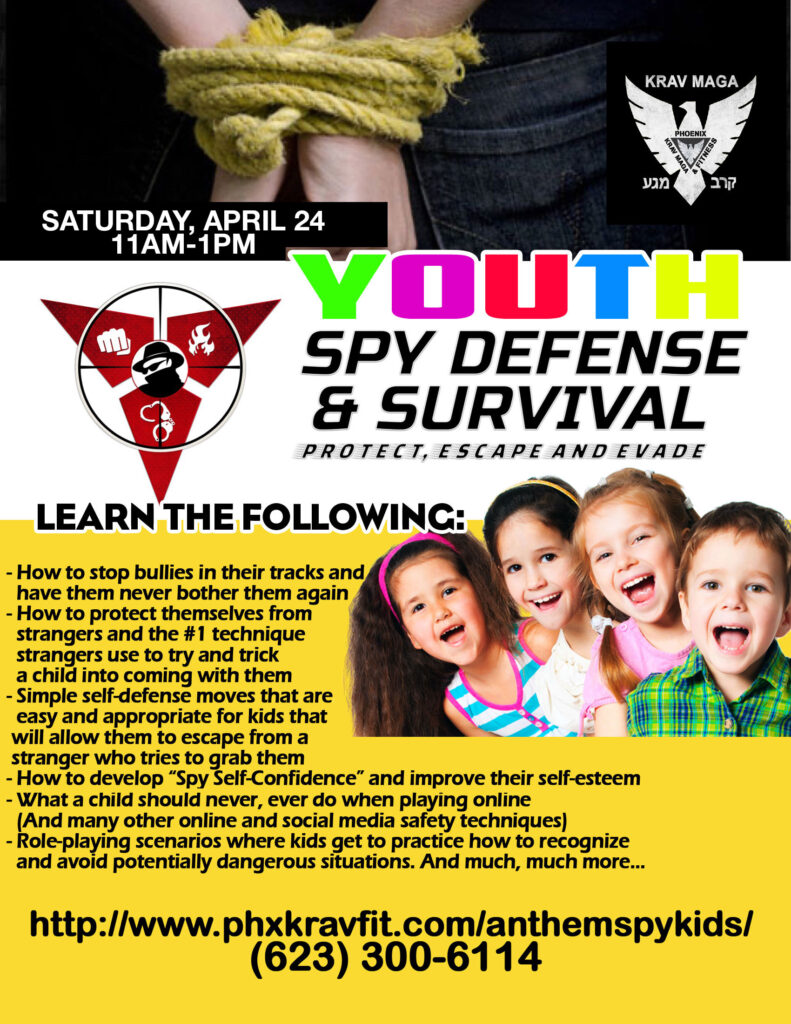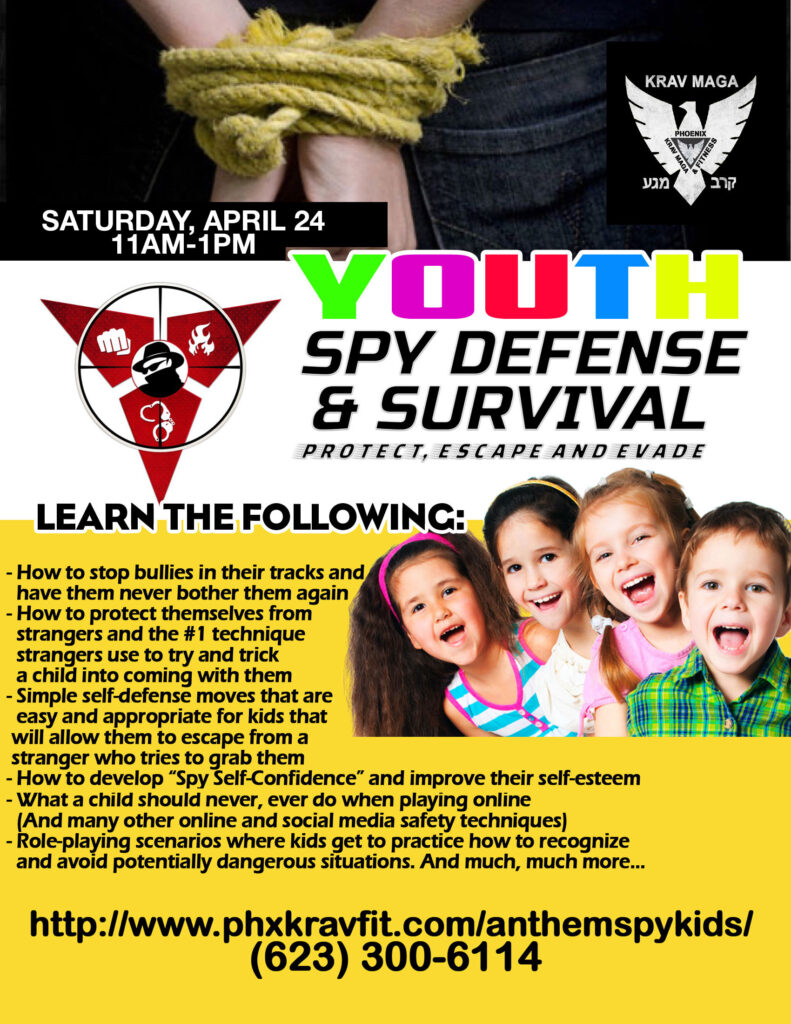 YOUTH ESCAPE AND EVASION SEMINAR.
Protecting our children against bullying and even the biggest parent's nightmare of kidnapping is a must these days. We only put this seminar on about every 12 months, so do not miss out! What is this seminar all about? Too much to list here, so check this out:
Although we would love to have your child as one of our students, know that the events above (even yoga) are all open to the public.
So, I think you're running out of excuses!
Call, text or reply to this email to let me know how we can help you!
-Sifu Matt

Personal cell: 623-300-6114
PS: Don't forget that our Yoga, Women's self-defense seminar, CCW and Escape and Evasion seminars are ALL open to the PUBLIC, so please pass on these events (or email!) to others!