Dear Friend,
My name is Stephanie Numrich, along with my husband of almost 20 years, Matt Numrich, and our two young sons. I am a self-defense instructor, as I teach kids how to protect themselves from kidnappers, thieves, bullies and those who lurk online in their dark basements.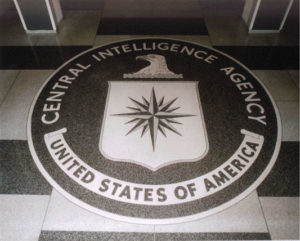 We've teamed up with a former CIA Officer and a security specialist, Jason Hanson, to create the best protection program you could ever give your child.
As a parent, there's nothing I wouldn't do for my kids and there's nothing more important to me than their well-being.
I'm sure you feel the same way about your own children.
But the fact is, the world is unsafe and getting more difficult each day for our kids.
I'm not going to share a bunch of statistics because I don't believe in scare tactics… But, if you watch the evening news you know exactly what I'm talking about.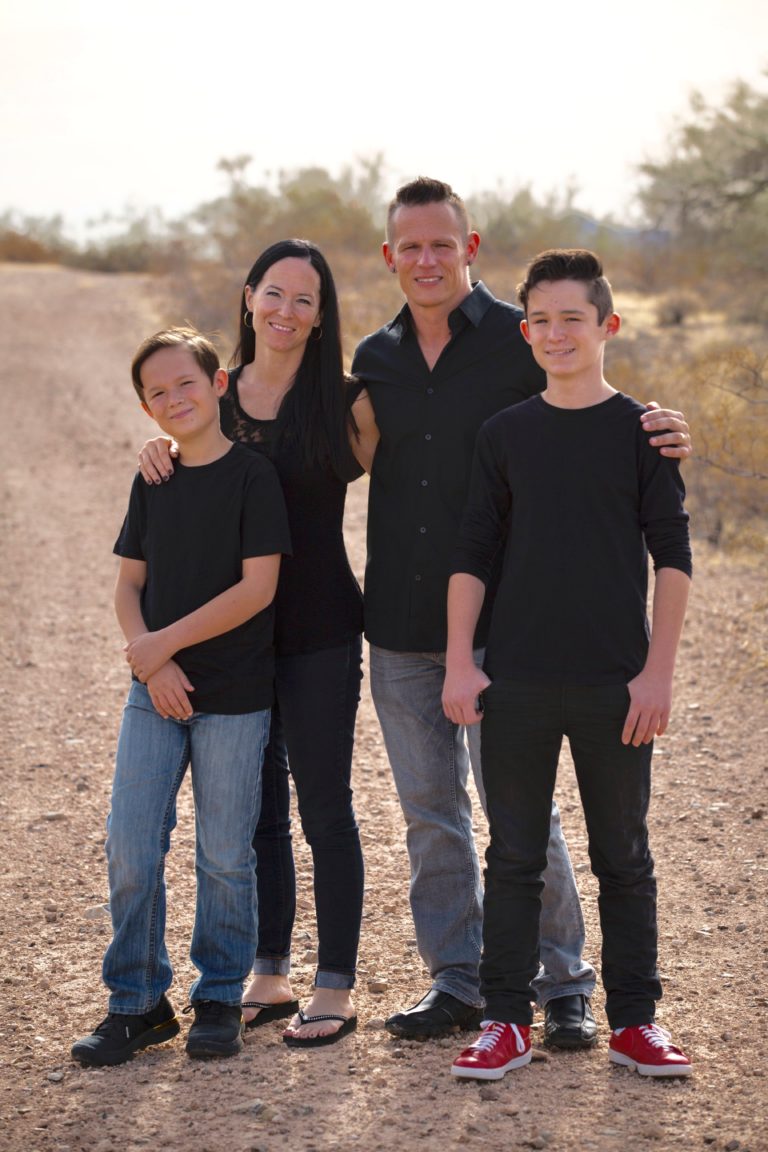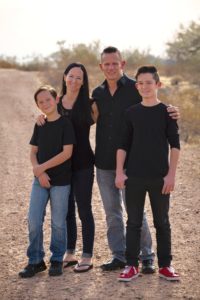 Because there's nothing more important than the safety of our children I'd like to invite you to a special event on Saturday, October 13th, 4-6pm.
This event is for you and your child (ages 7-12) and is called, "The Junior Spy Course."
It's a special event that I put on with my husband Matt and our sons.
You see, Jason, Matt and I travel all over the country teaching safety skills and Jason's training has been featured on ABC's Shark Tank, Rachael Ray, Dateline, on NPR, and in Forbes.
Although we've trained CEO's and celebrities, the most important people I ever train are children.
After all, as I just mentioned, they're growing up in an increasingly tough world and they need to know how to stay safe and aware.
That's why I developed The Junior Spy Course to teach your kids…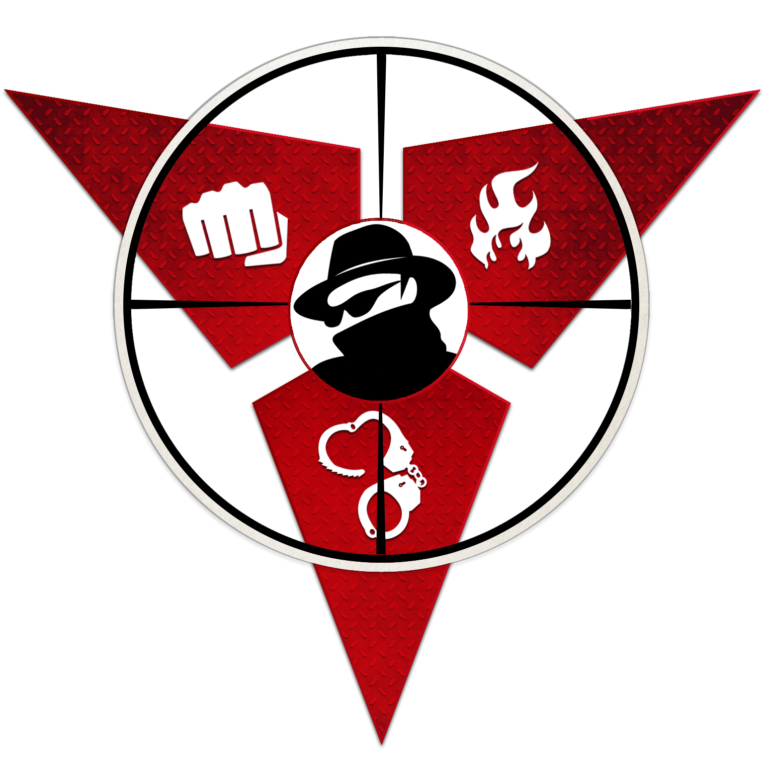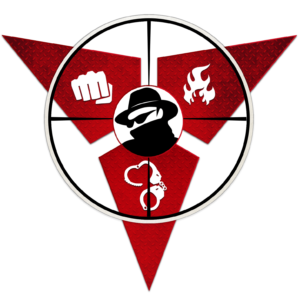 How to stop bullies in their tracks and have them never bother them again
How to protect themselves from strangers and the #1 technique strangers use to try and trick a child into coming with them
Simple self-defense moves that are easy and appropriate for kids that will allow them to escape from a stranger who tries to grab them
How to develop "Spy Self-Confidence" and improve their self-esteem
How to make several spy gadgets including a fun alarm system and the "secret popping Ziploc bag"
Why a "Spy Self-Confidence File" is something every child needs (They'll be given this special file during the training)
What a child should never, ever do when playing online (And many other online and social media safety techniques)
Role-playing scenarios where kids get to practice how to recognize and avoid potentially dangerous situations
And much, much more…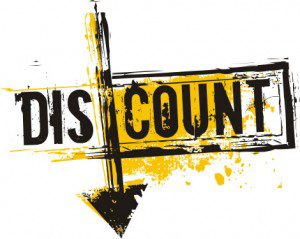 Normally, The Junior Spy Course is $147, (which is obviously a small investment to keep your child safe, and let's both you and your child attend).
However, because I'm doing this training in my hometown of Phoenix, AZ, I've tried to make it more affordable so that anyone who has a child ages 7-12 can attend.
In other words: You and your child can attend The Junior Spy Course for a discount and pay only $47.
Please Note: There are only 20 spots available so seating is limited.
The Junior Spy Course is taught in a 2 hour format… and even for a 7 year old, because the seminar is a "hands on" and active seminar, the time will fly by (and is a great opportunity for you and your child to bond and share something special!).
Stay safe,
Stephanie Numrich
P.S. Once you register you'll receive an email with the exact location in Anthem.
P.S. Here's what a few others have said about their Spy Escape & Evasion experience...
There is no doubt this class will open your eyes and make you feel more confident than you are right now! I highly recommend this class to anybody who wants to know how he can protect himself and his family in this unpredictable world!" ~ Kelly Katner, Radford, VA
I wanted to tell you that I had an amazing time in the course, and while I'm sure you've heard this before, you are a fantastic teacher. Thank you for all the time and effort you have clearly put in to making this course a truly amazing experience. ~ Josh Franklin, Flagstaff, AZ
Taking the Spy Escape & Evasion course was one of the best decisions I've made. As a college student... I highly recommend taking this for your own safety, and the safety of your loved ones. ~ Amy Nelson, Columbus, OH
Jason, thank you so much for providing such an experience! Not only is it a great conversation starter but I have learned some skills that I will keep and maintain for my life. Providing this opportunity to anyone is one of the best presents you can give them.Thank you for your skills, dedication and opportunity to learn. ~ Kim Boiles, Boston, MA
The things I learned in your course are invaluable to the everyday person with everything going on in society today, this course is something that everyone should take. I have already shown my wife the things I learned and feel she needs to know. ~ Robbie Gustault, Alameda, CA