HERE IS A SAMPLE OF WHAT WE'LL COVER:
Learn firearms safety from a common sense and easy to follow format

Discover considerations to make your best personal protection choices

We'll cover home firearms safety in order to make your house safe and a functional defense fortress

Find out how to choose the best ammunition for your needs

Learn about different carry options and then how to train those correctly

Discover the best accessories options (Lights, Sights, Lasers, etc.) including what is "Flashy" and what is functional

We'll cover legal issues, requirements, liability risk, etc. and help you work that into your training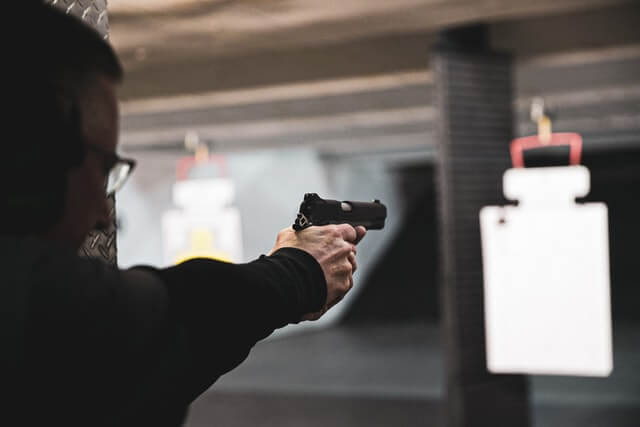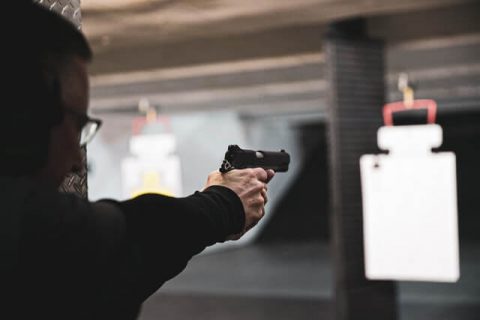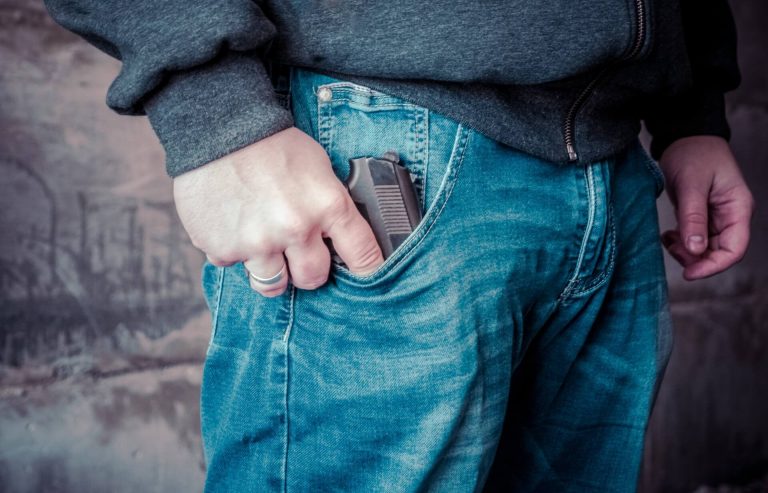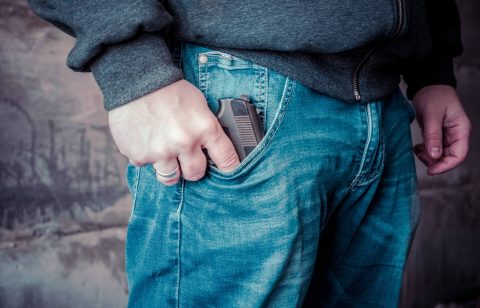 Find out how stress affects the body and mind in specific scenarios

We'll teach marksmanship basics, and show you how to transfer that to real life applications

Discover the "Cycle of Operation", so you know how a gun works and how to fix malfunctions

Learn weapon handling basics, and how to train those safely even if you don't go to the range

Find out the true legal use of deadly force and threatened deadly force

We will incorporate a LIVE range session to demonstrate basic techniques and marksmanship & bring all of the fundamentals and skills together
Additional self-defense considerations will be covered, if you can, can't, should or shouldn't use your firearm

In addition to added non-lethal weapon options, with their pros and cons

How realistic scenarios will give you a better understanding about true self-defense with a gun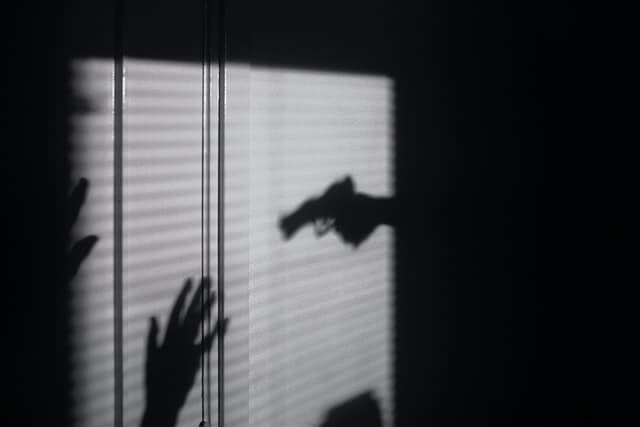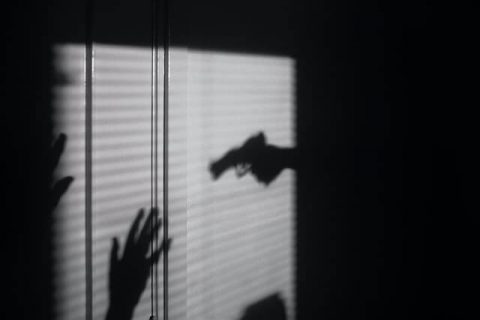 HERE IS A SAMPLE OF WHAT WE'LL COVER:
Ballistic demo - live demonstration of full metal jackets vs quality carry ammunition

6 fundamentals of marksmanship - students will receive training in the recognized fundamentals of marksmanship in real life self-defense situations

Draw stroke under pressure - a real life look at drawing a weapon under deadly stressful circumstances

Fire from CQB position with Weapon retention - a defensive encounter could occur while being grappled or in otherwise CQB distances, even while on the ground.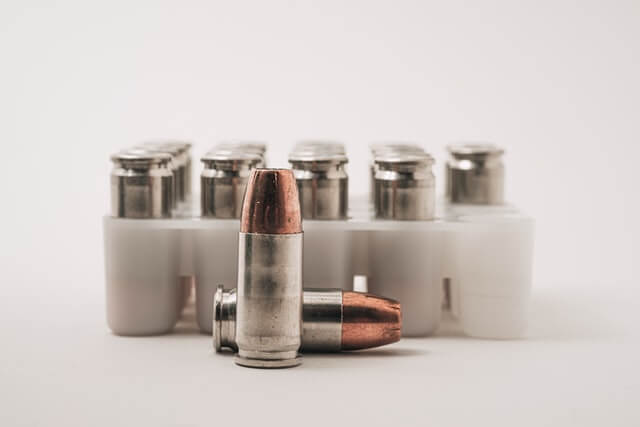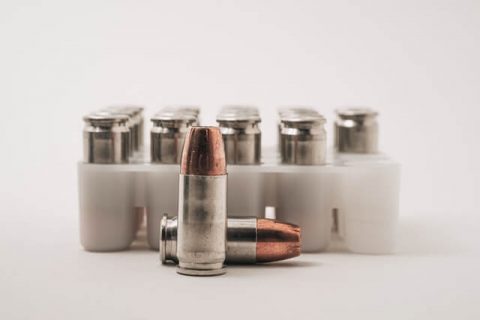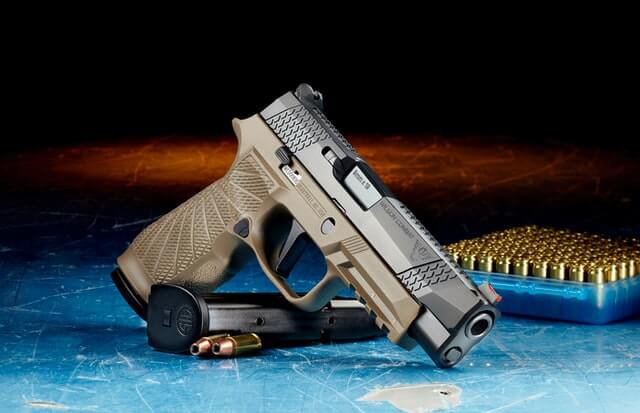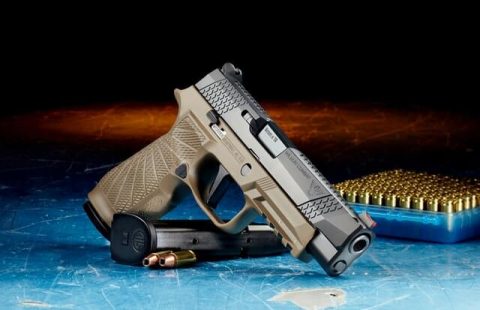 Multiple shot/Multiple target - students will look at the reality of multiple hits being needed to stop a determined attacker

Reload under pressure - smooth efficient movement will be taught and required to reload it while dealing with a still hostile threat

Malfunctions - learn to stay focused and get the weapon back into the fight for your life while dealing with a variety of malfunctions

Injured operator - you must embrace that an encounter will not go your way and you will not realize the deadliness of your attackers' intentions until you are wounded. Firing when injured and working weapon malfunctions while injured could be critical
Both seminars will be taught by
INSTRUCTOR Saleem Abdullah
Certified law enforcement firearms, judgmental shoot and tactics instructor

Cert NRA Law Enforcement Instructor Recognized as Subject Matter Expert by AZPost (Police Officer Standard and Training Board in Firearms)

Lead instructor at Local Police Agency

Certifies others to become Instructors