CONGRATS AGAIN FOR JOINING OUR PHX KRAV FIT FAMILY!
HERE ARE SOME EXTRA RESOURCES TO GET THE MOST OUT OF CLASSES!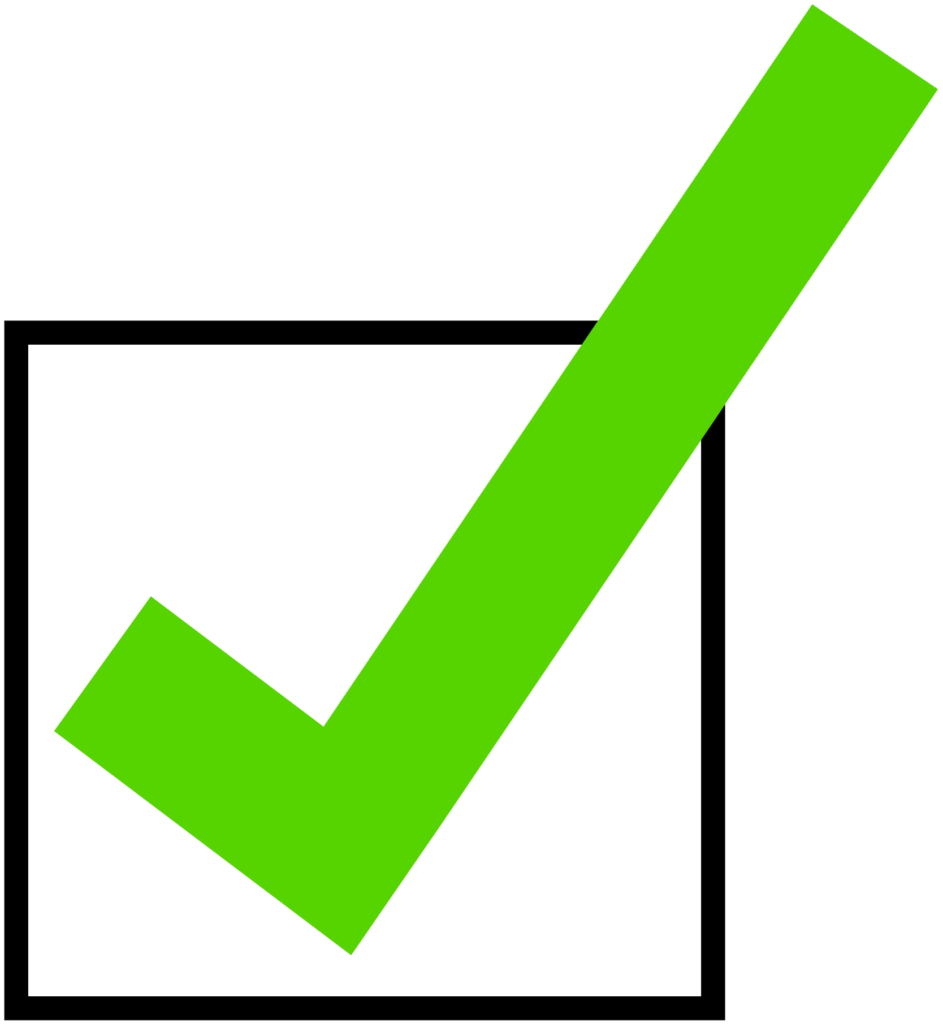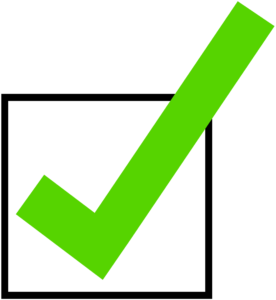 Schedule / Your next class: On the pink registration sheet you received when signing up, we wrote down your next class and "regular" class days. Make sure these class days are blocked off and scheduled. I know it seems like a common sense task, but students get faster results when they simply schedule their classes each week on the family calendar, in their phones, etc.
Please save this page on your phone browser so you have a class schedule on you all of the time: http://www.PhxKravFit.com/schedule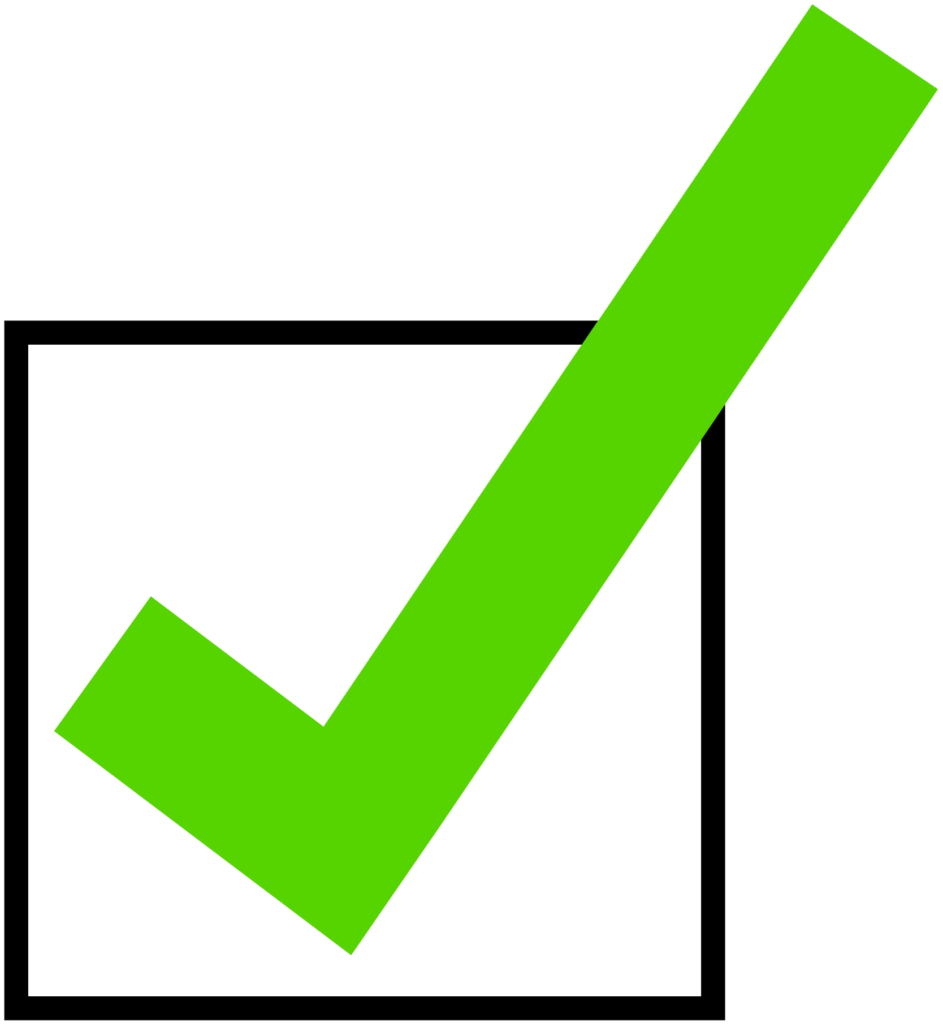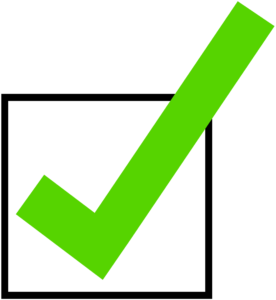 Social media: We share a lot of our news, pics, videos, events and more through our social media pages. Please take a couple seconds and LIKE these pages, or ask to join the private ones.
-Your Private Online Facebook page for your Level:
Adult, Level 1: https://www.facebook.com/groups/PhxKravFit.AdultLevel1
Youth, Level 1: https://www.facebook.com/groups/PhxKravFit.YouthJunior
-Public FB pages:
Public adult class page: https://www.facebook.com/PhxKravFit
Public youth class page: https://www.facebook.com/PhxKravFitForKids
-Private FB page for our whole gym
Anthem Fight Club: https://www.facebook.com/groups/1862940013733156
-IG
@PhxKravFit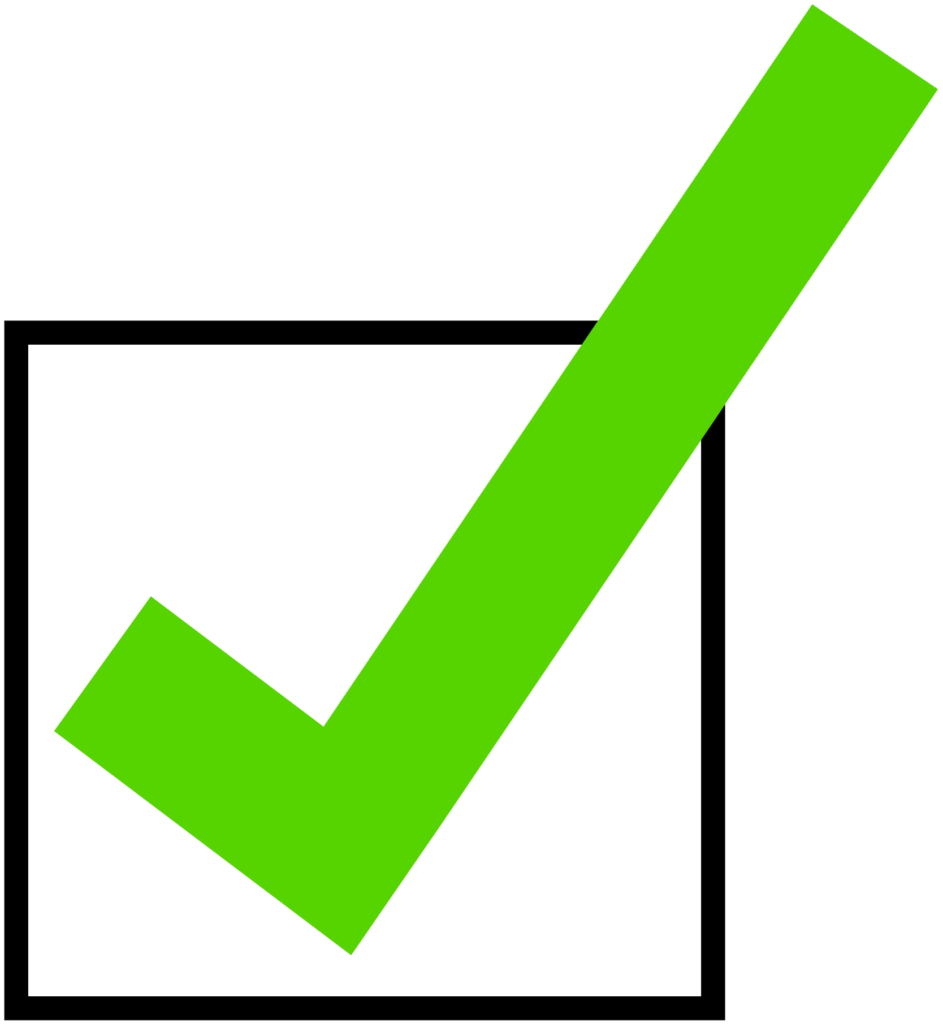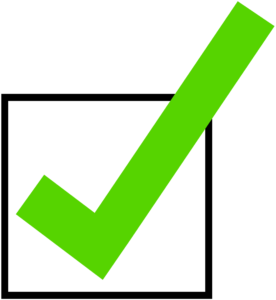 Referrals: You've probably already heard this a couple times, but we have the BEST referral policy known to man. J In all seriousness, through teaching over the last 25 years, we know that great students and families like yourself know other great people… and we want to help them too! Don't you?
Click the link below to print your own free passes. Want to skip the printing and just get them going? Use the bottom two links. Either way, if your referral signs up, you get $100.
Print your own passes here, or send people this link: https://phxkravfit.com/free-pass/
(There are 4 to a page.)
Reserve an adult friend digitally super fast here:
https://phxkravfit.com/friendfamilyvip-adult/
Reserve an youth guest digitally super fast here: