HOW TO GET YOUR KIDS FIT, STAY HEALTHY LEARN TO PROTECT THEMSLEVES AND NOT GO INSANE WHILE QUARANTINED BY GIVING THEM ONLINE KRAV MAGA SELF-DEFENSE AND FITNESS LESSONS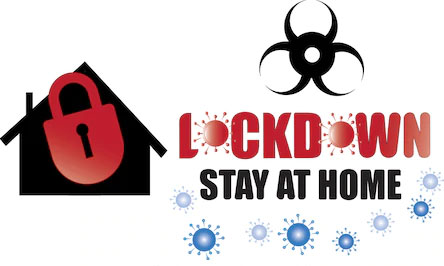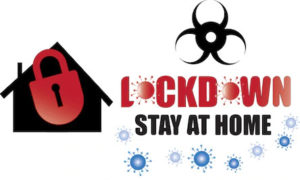 We have no clue how long this "lock down" or your self-quarantine will last, so what if I told you, that you could come out of it more in shape, knowing how to defend yourself and with a better immune system then before this whole Corona Virus thing started?
If things "go sideways" you're going to want to know how to protect yourself and loved ones, while also strengthening your immune system and finding things to do so you don't go coo-coo!
Luckily you've found the solution with our online Krav Maga classes, which you can watch on your phone, computer or stream through your tv. Our classes will:
Make them feel safe, and be safe by teaching them a very easy but super effective self-defense system, used by the Israeli military (don't worry, you don't need any military experience!)
Give them the confidence to overcome roadblocks which keep on showing up in their life, whether they are physical, mental and/or emotional.
Get them into shape, and doing something during this downtime! Our students consistently see weight control, muscle gain, more flexibility, improved cardiovascular health, more energy and less stress! Who doesn't want all of that for their kids?
Be part of a community as we all practice social distancing, which will connect you to others during this tough time.
Have something in their life, which is consistent, by letting me be their "coach" as we navigate these challenging times.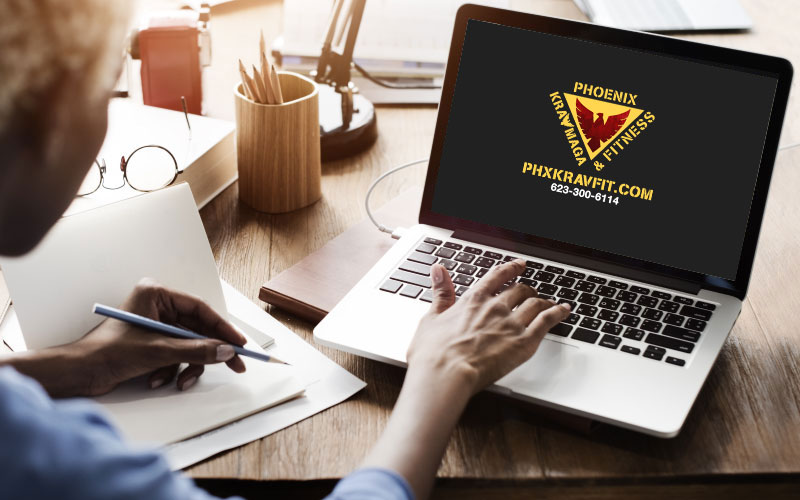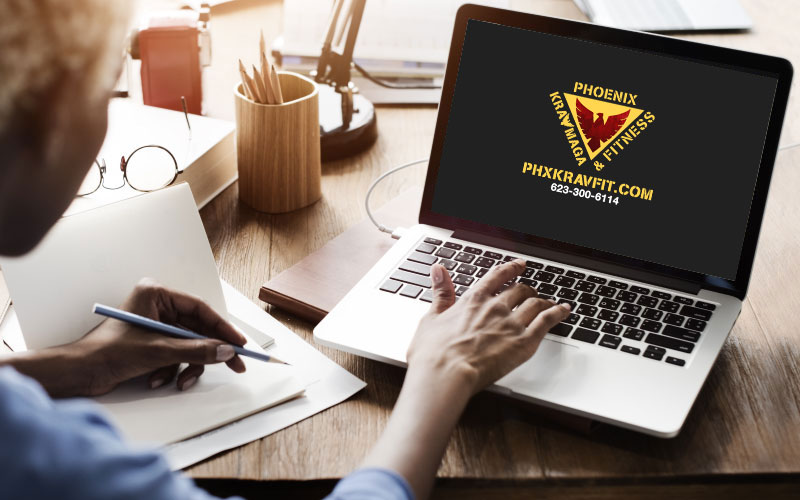 You see --- I'm not just saying this by pulling these benefits out of the air. I'm basing them on my full time profession of teaching self-defense for over 25 years. During that time I've taught over 6,000 students in my classes personally. In addition to that I've been hired out by government, military and law enforcement, because what I teach works in the real world.
It is not "old school" outdated traditional arts, and it is better than the MMA (mixed martial arts) which have rules and don't teach defense against weapons, multiple opponents, etc. On top of that for over 20 years I've written for the top martial arts and combatives magazines on the planet. So, in a nutshell, I know what I'm talking about, and what I can do for you!
But our classes give you even more! Here are some of our current students training online with us through this quarantine:


WATCH ON ANY SCREEN, COMPUTER OR CELL PHONE!
I would encourage you to have your child try this out for themselves to see if it fits their needs, and can truly give you what you want. You can gain access to our THREE CLASSES CLASSES PER WEEK, WHICH THEY CAN WATCH ANYTIME for only $9.97 per week, and you can cancel at anytime You have nothing to lose, and only HEALTH, SAFETY AND FUN TO GAIN WHILE BEING SUPPORTED BY A COMMUNITY!
After the first week, if you don't feel this will be something which can help you get in shape, protect yourself and help you de-stress, let us know, and we'll refund your last payment and cancel you out.
If you are interested in taking these weekly classes, you can view them LIVE as I teach them, and interact with me or watch them on your own schedule.
We have separate adult and youth (ages 6-12) classes... for our adult classes CLICK HERE
Register now and we'll send you directions so you can get started today if you want!