SIGN UP A FRIEND, GET $100 AND PLAY PLINKO FOR SOME AWESOME PRIZES!
Get your referrals ready to make you some early holiday cash and win PRIZES!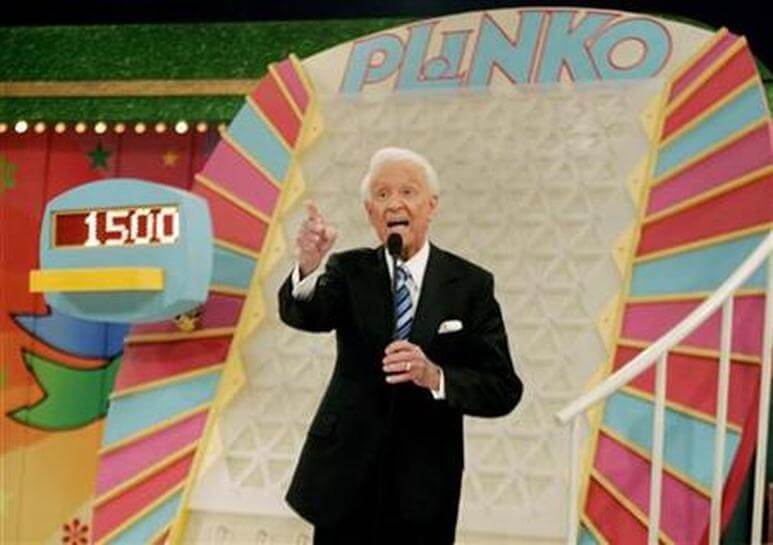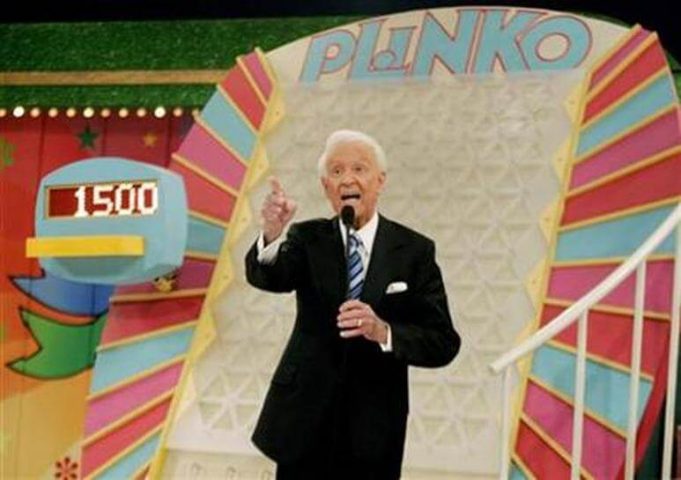 Most of you know that we have the BEST referral policy anywhere – for ANY product – by ANY business!
Each time you have a friend, co-worker, neighbor or anonymous person you meet off the street sign up with us, YOU get $100!
But we thought in October, you guys should get an extra bonus!
Each time you even bring in a guest to check out classes, you'll get a chance to play PLINKO and win some awesome prizes! You know, the Price is Right game, where you drop the tokens down a board for some prizes! Well, every time you bring a friend in, you get a chance to win some extra prizes! THEY DON'T EVEN NEED TO SIGN UP FOR YOU TO PLAY!
At the end of September we're handing out our little yellow quarter page flyers you can hand out to your friends. We'll have extras in class if you want to hand out more. If you want to send someone info on our classes, simply click the links below and fill out the info:
Adult classes:
https://www.phxkravfit.com/friendfamilyvip-adult/
Youth classes:
https://www.phxkravfit.com/friendfamilyvip-youth/
What an easy, simple way to help others stay safe, get in shape AND make you some money AND WIN PRIZES.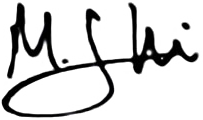 Sifu Matt