Dear Past Phx Krav Fit Student: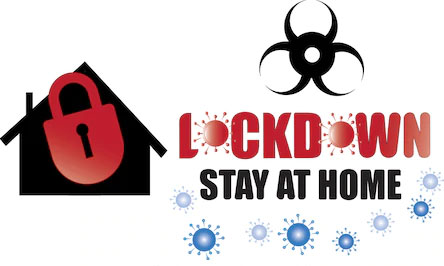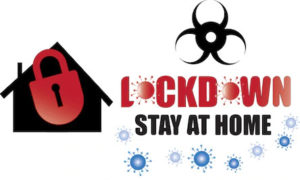 I hope you are healthy and safe!
Just wanted to drop you a quick note to let you know that we've transferred our classes online during the Coronas situation.
We are blessed that all of our students have stayed with us, as we continue our Krav classes without pause!
Phx Krav Fit has created separate Facebook groups for each class which are private, and only open to those students in each of those classes.
Because you are still family, even if you are a past student, we want to open these classes up to you for a small nominal fee… for probably less than you spend on coffee each week.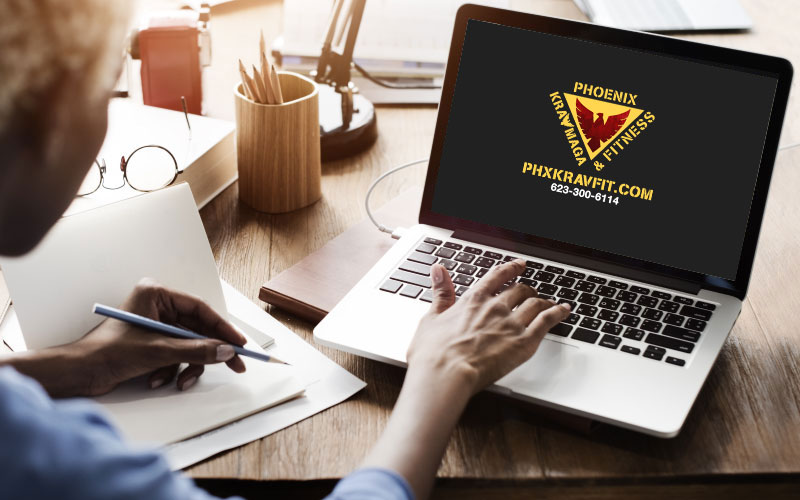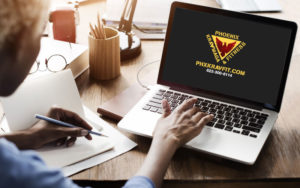 If you would like to know the details, please go to this page: https://phxkravfit.com/onlinekravclasses/
They are obviously a great way to stay (or get) in shape, build your immune system, be mentally sharp and keep in balance with reducing stress. I can't tell you how many current students have said it is the one "normal" thing in their schedule that they look forward to that centers them.
If you would like to take part, you can sign up and cancel at anytime:


WATCH ON ANY SCREEN, COMPUTER OR CELL PHONE!
Thanks again for being a past student, and as always, if there is anything we can do for you, please contact me directly.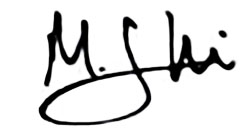 Sifu Matt Numrich, M.A.
Instructor to the US Air Marshals, ATF, Army and Navy
(Can be your personal instructor too!)
Text/call 623-300-6114
Email matt@PhxKravFit.com